Hello, my name is
Mirko D'Angelo.
I am a body builder and certified personal trainer.
I grew up in Rome, Italy. Throughout my formative years, my family always encouraged my siblings and me to play sports. And although I may have lost contact with my childhood friends along the way, sport has always been there, keeping me out of trouble and giving me direction and goals to strive for. It has been my anchor and my salvation. I will always be grateful to my family for fostering that passion. It began with swimming lessons from age four to twelve. At the same time, just as all young Italians do, I also began to play soccer. I attended various junior courses, and this is where I was first exposed to a gym. Also during this time, I was introduced to Judo, in which I trained for three years, before quitting both it and soccer for karate. Karate has given me great satisfaction, having trained up to black belt level and winning various national competitions. During this period, with the need to increase my body weight, I began to take resistance training more seriously. Unfortunately a car accident ended my competition karate dreams several years later. I suffered a cracked left knee and a broken clavicle and pelvis. But although my ability to compete in martial arts had ended, my motivation and passion had not. After the operation, during the weight training that was part of rehabilitation, I uncovered my true passion - body building. Through body building I have learned extensively about how the human body works physically and nutritionally and therefore how to utilise its full potential to maximise sporting performance. Since then, I have trained with some of the most prominent Italian body building champions, attending renowned gyms, important meetings and seminars. My passion and unflagging determination have once again made me competitive and enabled me to win various IFBB competitions.
Throughout the cycle of learning and practice, I have discovered that equally passionate and fulfilling is the transmission of this knowledge to others so that they too can reach goals they have set for themselves. I am grateful to God and to all the people who have believed in me and encouraged me to do my best and set an example for and help others reach their goals. Remember that whatever your life's ambition, motivation is fundamental to not giving up, maintaining focus to reach your objectives and push beyond your limits and perceived strength. Only then nothing becomes impossible, so long as you believe... and I can help you do that.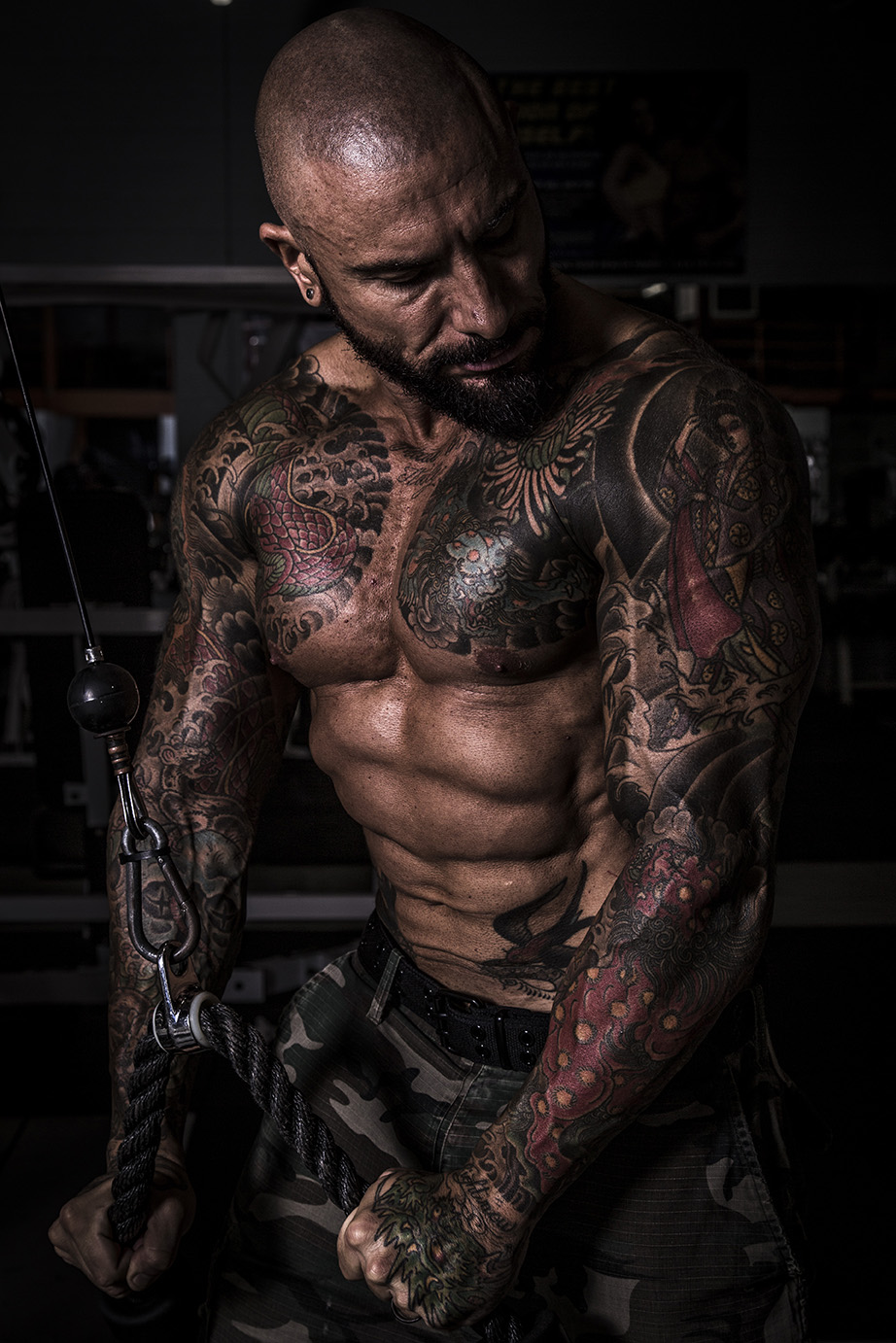 CERTIFICATES and QUALIFICATIONS
LEVEL 1 and 2 Body Building and Cardio-Fitness Instructor, Circuit Training, certificated by "F.I.F." (Fitness Italian Federation)
PERSONAL Trainer certificated by "C.S.A.IN"
F.I.F. and C.S.A.IN are recognized by C.O.N.I. (Italian National Olympic Commission) M.P.S. and Confindustria
Level 2 Active IQ Fitness Instructor GYM REPs
Level 3 Active IQ Personal Trainer QCF REPs
Level 3 Enhanced Circuits REPs
Level 3 Enhanced Boxing REPs
Level 3 Enhanced Kettlebells REPs
Level 3 Enhanced Suspension Training REPs
Body Building and Sculpting
Strength and Conditions
Core Strength and Stability
Functional Training
Cardio Fitness
Combat Sport
Nutrition and Weight Management
Expert in Sport Supplements
Health Screening&Fitness