WHAT PEOPLE SAY
OUR TESTIMONIALS
Mirko is the best! He push me to my limits, and has showed me how to go beyond them.
First of all, thanks for the motivation of which i had NONE. The results are obvious and exciting. Mirko is the best!!
Mirko knows more than just how to train. He choaches, motivates, educates, and customizes his programs for each individual client. I amm proud to be a part of his program, and can't wait to continue my fitness path with his guidance!!!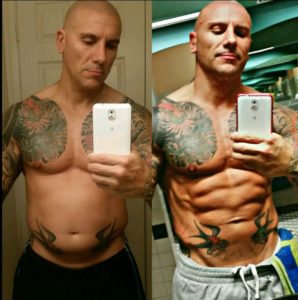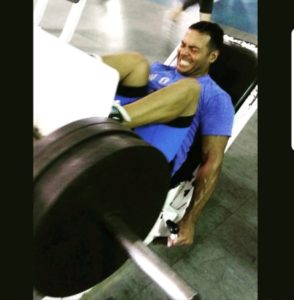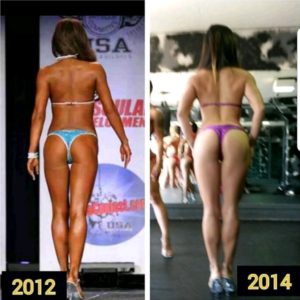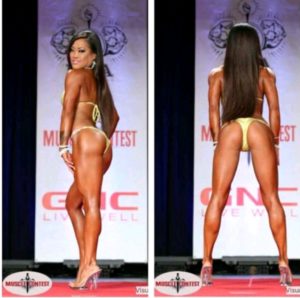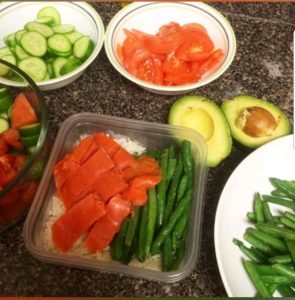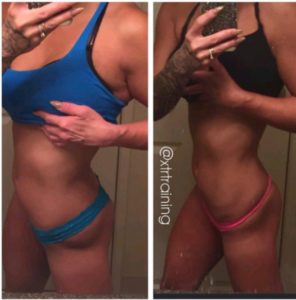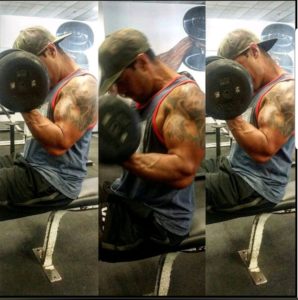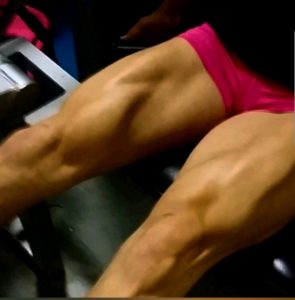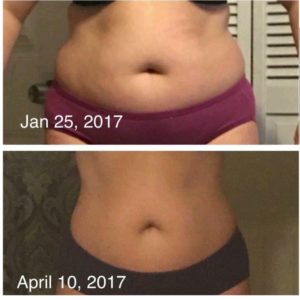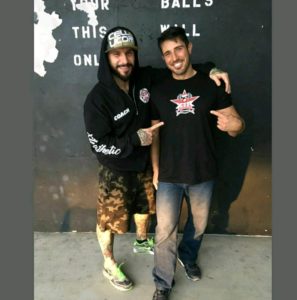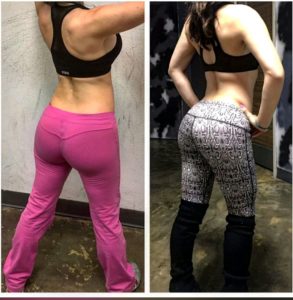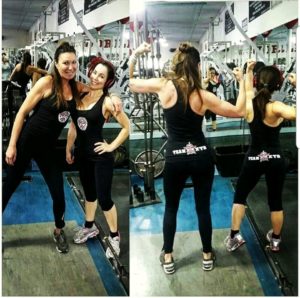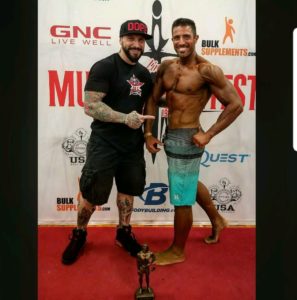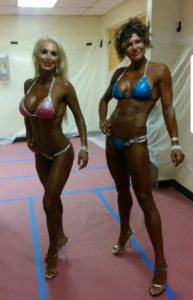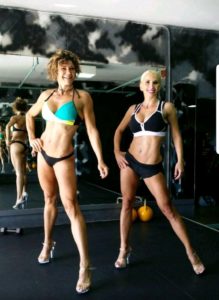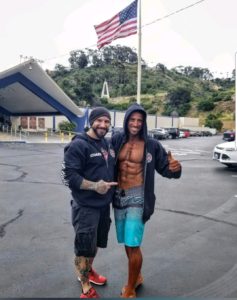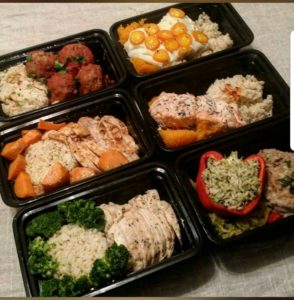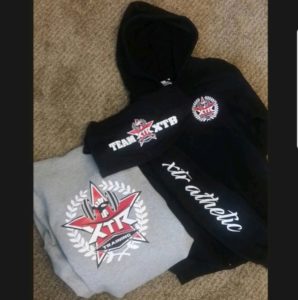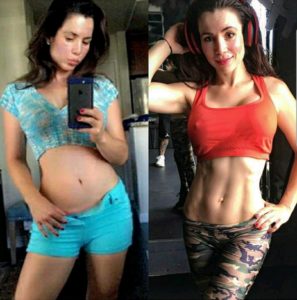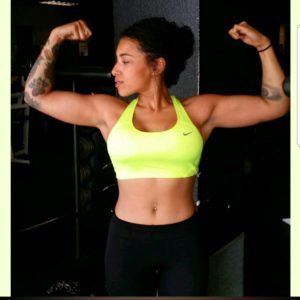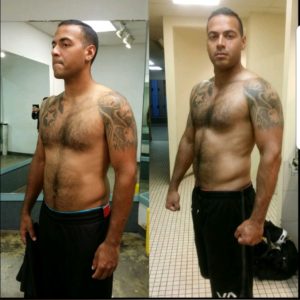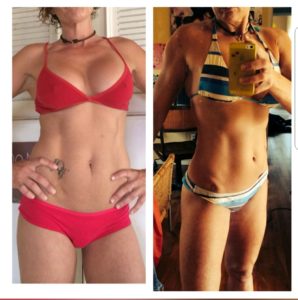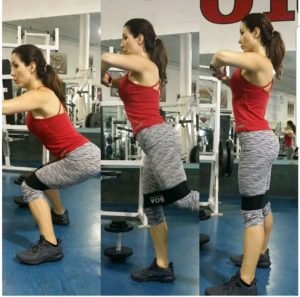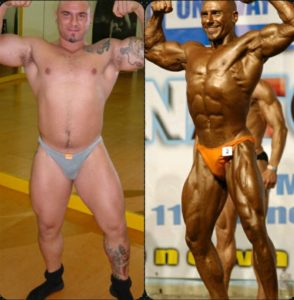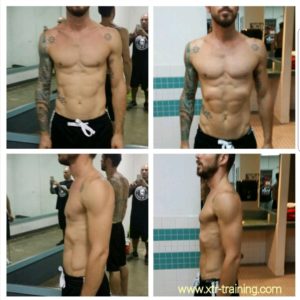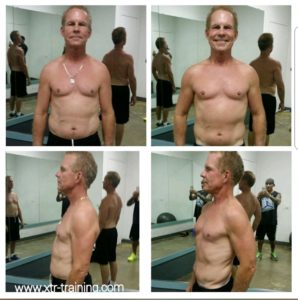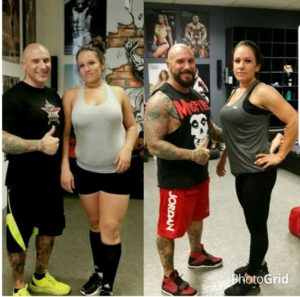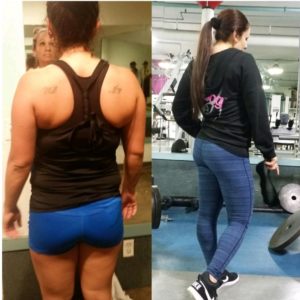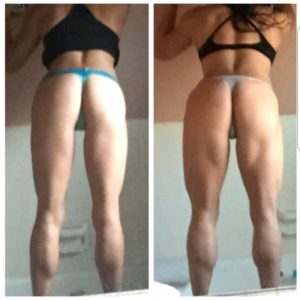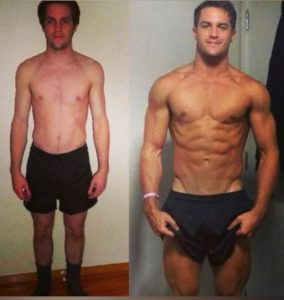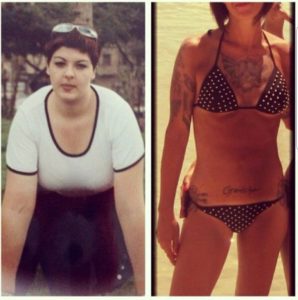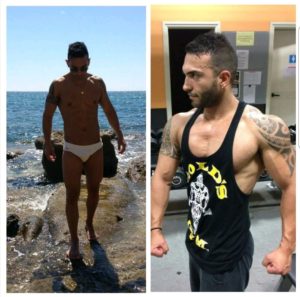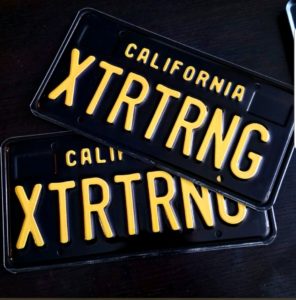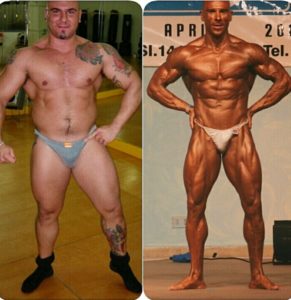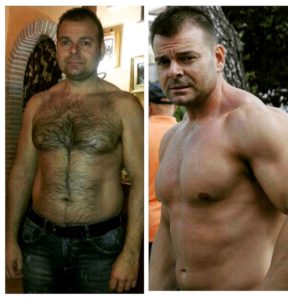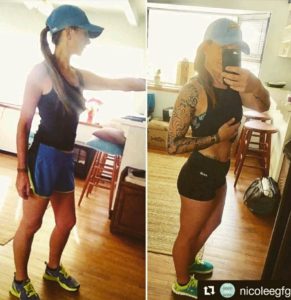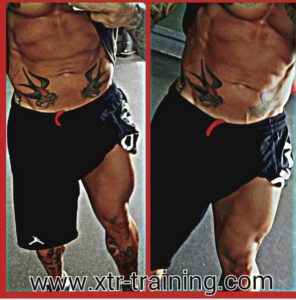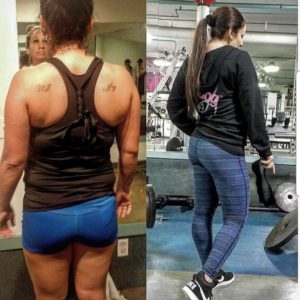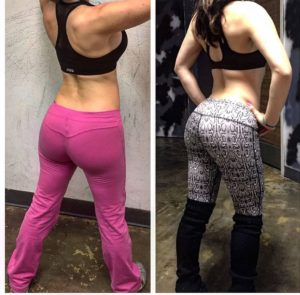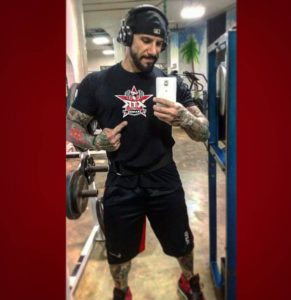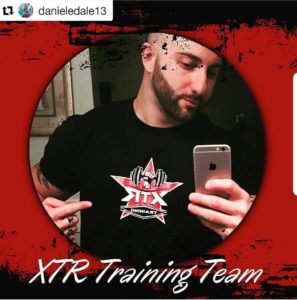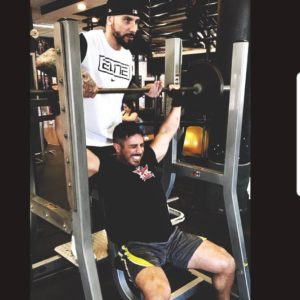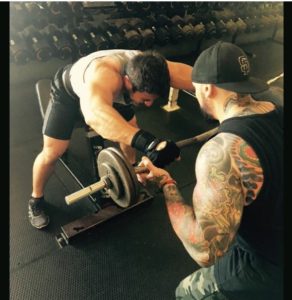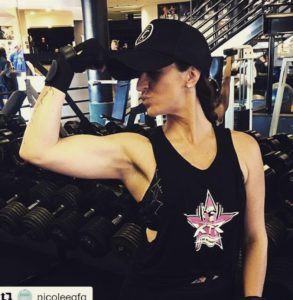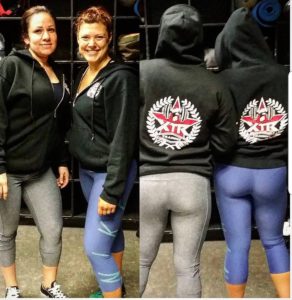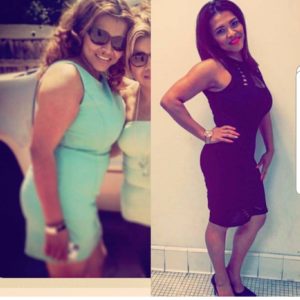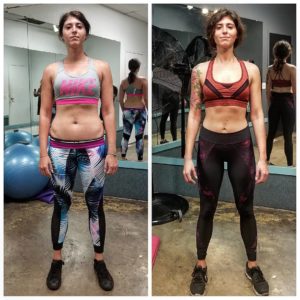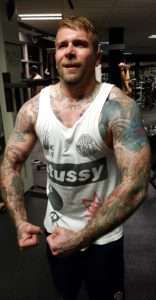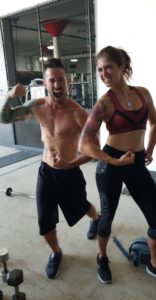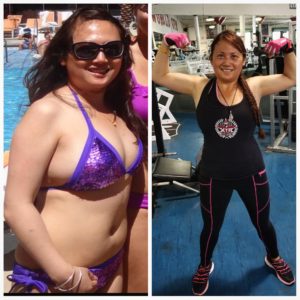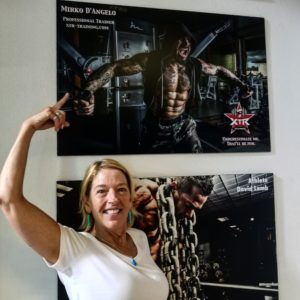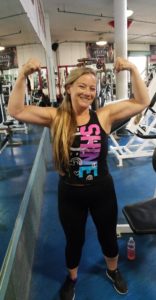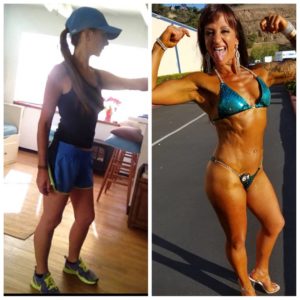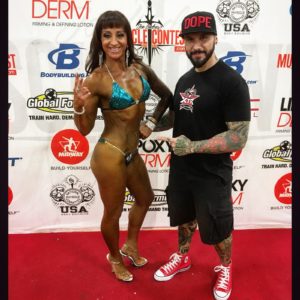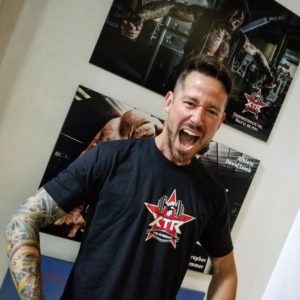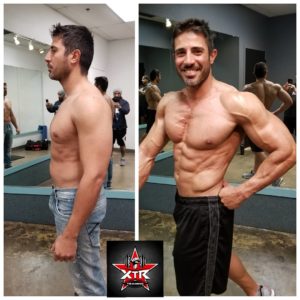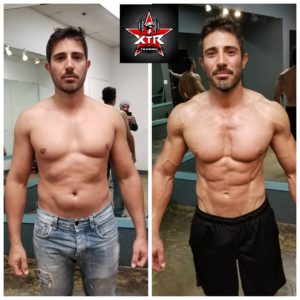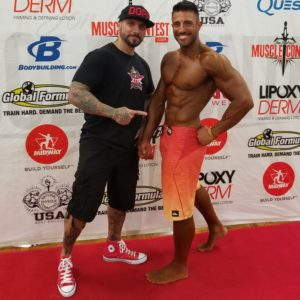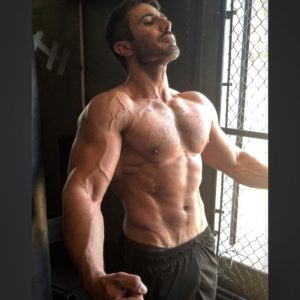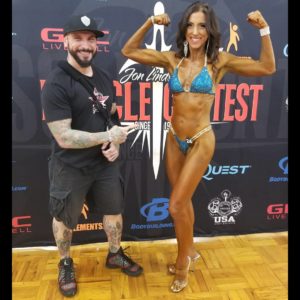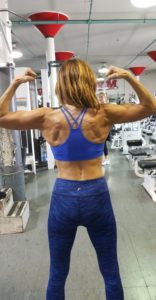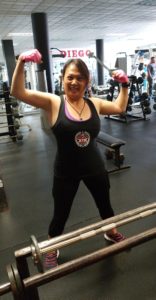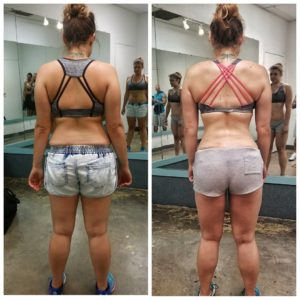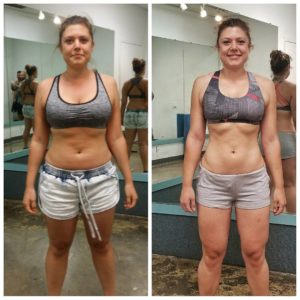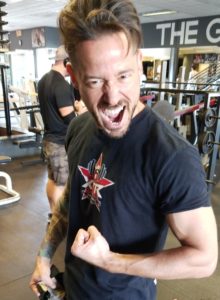 ALL IMAGES OF ATHLETES THROUGHOUT THE SITE ARE OF XTR TRAINING CLIENTS
This error message is only visible to WordPress admins
This endpoint has been retired