The free fitness assessment is an important tool that helps us to evaluate each client's individual needs to build a well-developed customized fitness plan.
Every personal training package includes a full free fitness evaluation. Each evaluation we will be assessing and identifying your personal goals, go over medical history, evaluate diet and meal planning and much more.
Just by visiting our website you have made the first step in taking action towards your future goals!
By answering the our online questionnaire it will help us build on basic information to asses your fitness goals as needed. Please go ahead and fill out the online assessment and click submit. Once completed someone will be able to contact you within 48 hours and go over a plan with you to achieve your personal goals.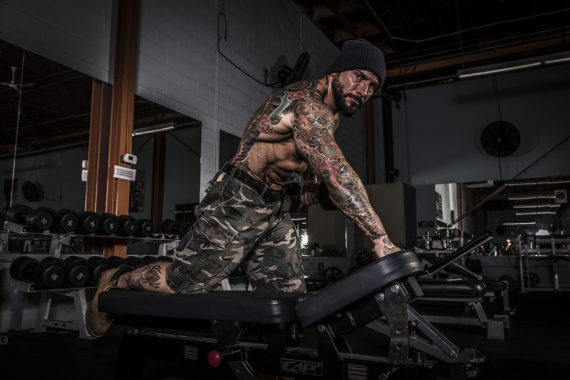 CONNECT WITH US
OUR CONTACTS