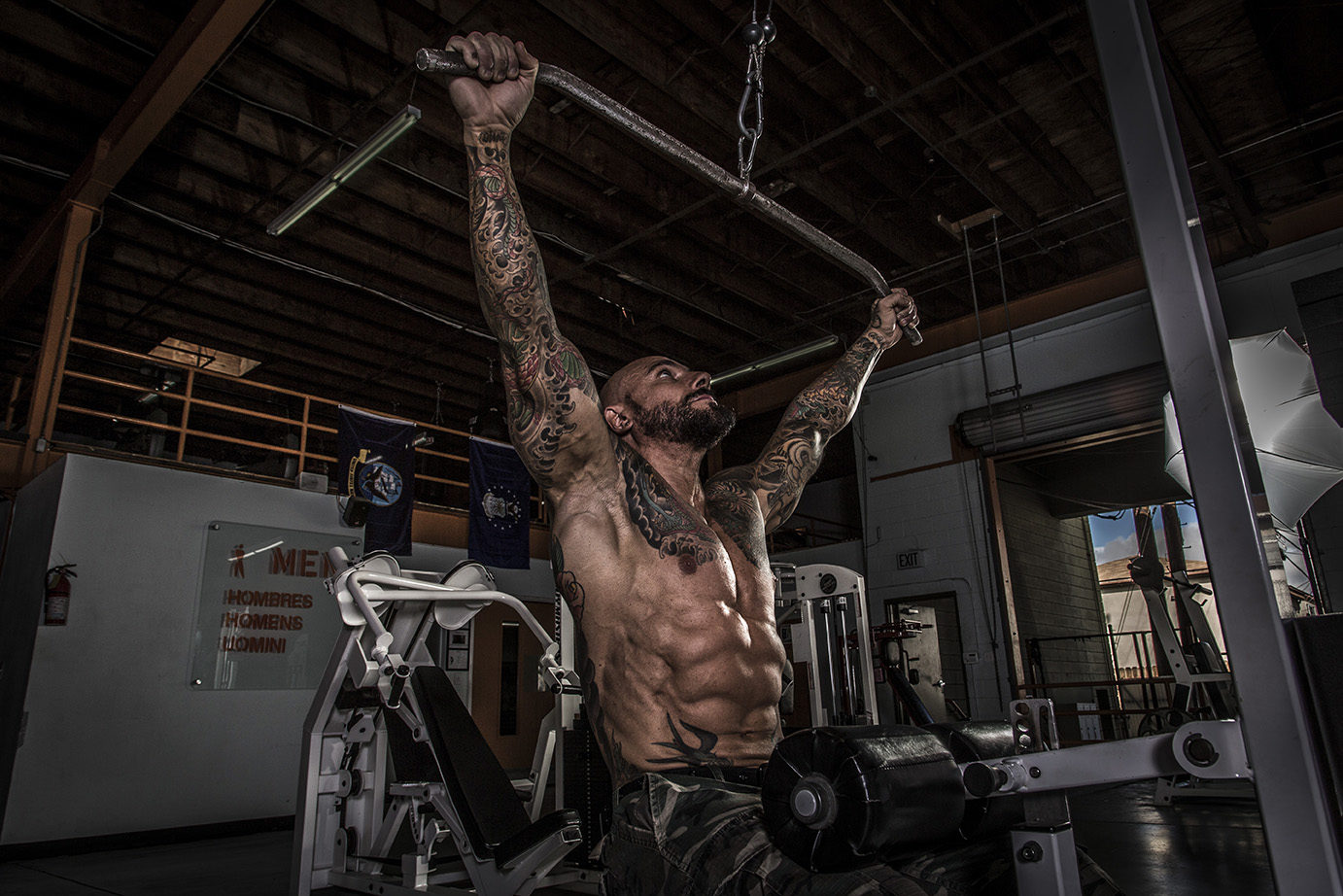 There is a huge misconception that only working out or only dieting can get you "in shape".  Both things are very critical and important to any success story. But without both hand in hand you can only get so far in your fitness journey until you find yourself stuck at a plateau.
Nutrition plays a vital role in how our bodies function throughout the entire day not just while you are in the gym.  It can obviously be the cause of weight gain but also weight loss.  Having a healthy relationship with food is key to any success story.
We can help those who have the gym knowledge but might not have the education on nutrition planning.  Or if you have never had any individual meal plan made for you we are here to help guide you and help educate you on a personal basis.
We make sure each nutrition plan is catered to individual needs, such as lifestyle choices and activity levels.
Every 12- week nutrition plan is broken down into three phases, so you will never have to worry about hitting a progress stalling plateau.
The Nutrition Program Includes:
Updated custom nutrition plan for all three phases of the program
Weekly check-ins and email and photo progress
Online nutrition updates and dietary changes (if needed)
Supplement support and guidence
Untitled

Nutrition Program Package
$299
12 weeks
A three-phase nutrition plan tailored to your specific goal, lifestyle and activities level.