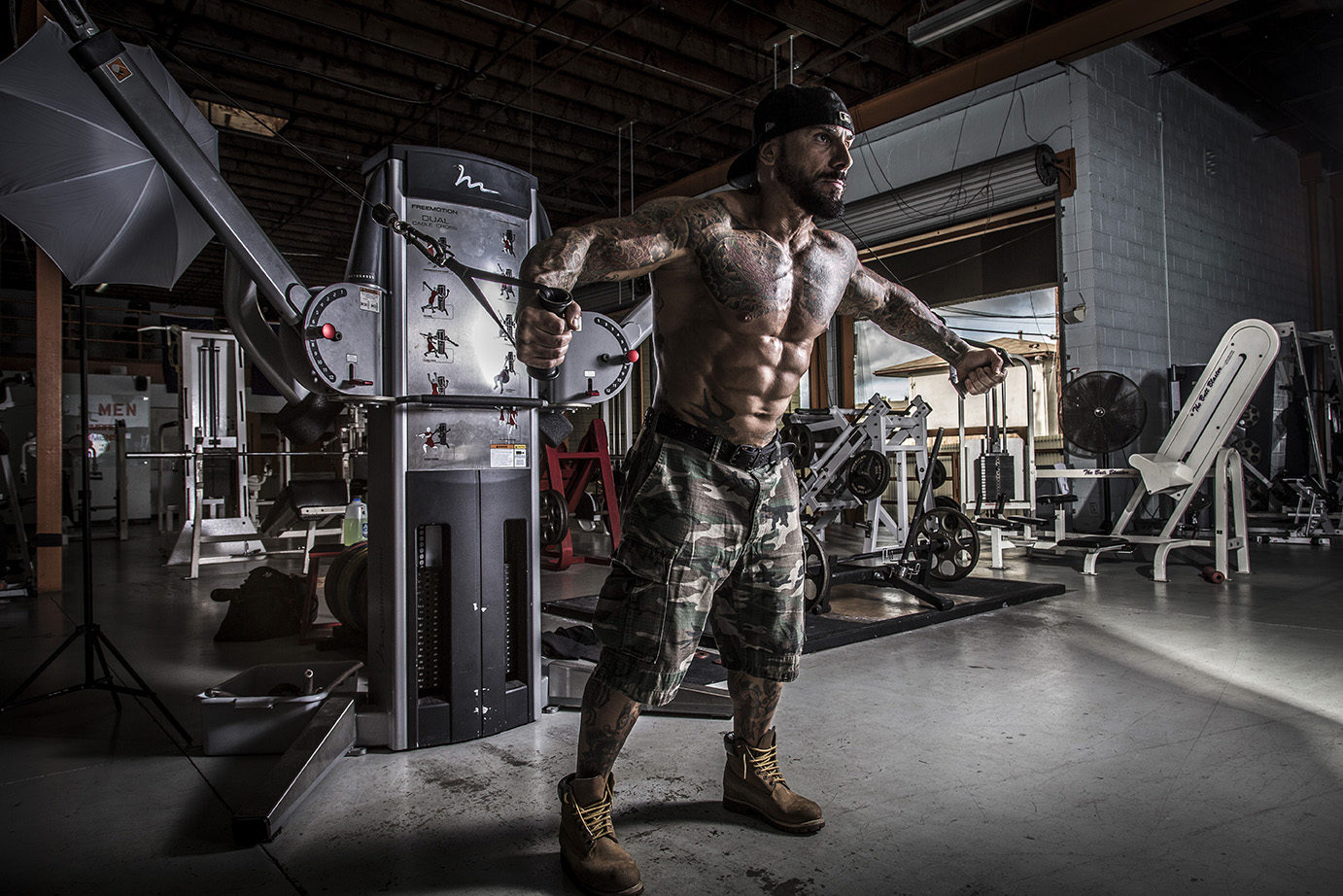 XTR-Training uses a truly customized approach for each individual client.  Each session is tailored specifically to meet your individual goals and is based on specific criteria to maximize each session to full efficacy.  Our coach will provide assessments, manage intensity, correct form for efficiency and will give continuous feedback to help you improve outside your session.  Based on your goals and athletic/ strength levels we will develop a systematic and carefully planned program just for you. With each client we take specific goals and interests to personalize each session to help you achieve your goals faster, smarter and safer.  We will also help you focus on your top priority areas, whether it be weight loss, weight gain, overcoming plateaus or getting you started on your fitness competition journey. Each check-in we will be making sure we are staying on track and making maximum progress.  By using weekly check-ins we will be able to tweak and customize any areas we feel need to be focusing on.  There is no reason to be wasting time and money on programs that don't provide results. We will also be going over proper form and biomechanics and other fundamental performance exercises to ensure you are learning as well as training to get to your goals faster and safer. Our coach will push you to limits you didn't realize you had.  Many who lack in seeing results are not aware of their maximum strength.  At XTR-Training we believe that guiding you and getting you to your peek potential will help you see and achieve your goals after.  Your success is limitless.
XTR-Training's philosophy is not only to help you get to your goals but to also educate clients on how they can manage their fitness and health for the rest of their lives.  We will teach you the principals of exercise and make it easy to understand so you can grasp the concepts for future workouts. You will not only understand the importance of these concepts, but you will also be able to ultimately asses your own strengths and weaknesses for future training without the help of a coach. By taking the steps to invest in a coach you are also keeping yourself accountable and motivated.  Most people who don't see results fail due to lack of motivation and then would have to start back at square one.
For Competitors
For clients who are looking to compete posing will be part of personal training sessions.  We will help build a routine and consistently up date routine as you get closer to show time.  Posing will be based primarily on accentuating your strengths and "hide" any weakness.  You will learn how to pose depending on the type and class of competition you will be competing in.  We will build confidence to help you stand out on stage and give the best presentation of all your hard work.  Any questions or concerns before the show will be answered so your primary focus is on presenting yourself at your best and nothing else.  For those of you who have competed and are looking to step on stage again we will continuously go over routines to help with flawless presentation.
Untitled

Personal Training 1 o 1
$70
1 Hour per week
10 Sessions package $490 (paid upfront) 30% off
20 Sessions package $950 (paid upfront) 32% off
Untitled

Personal Training 1 o 1
$120
2 Hours per week
10 Sessions package $490 (paid upfront) 30% off
20 Sessions package $950 (paid upfront) 32% off
Untitled

Personal Training 1 o 1
$150
3 Hours per week
10 Sessions package $490 (paid upfront) 30% off
20 Sessions package $950 (paid upfront) 32% off